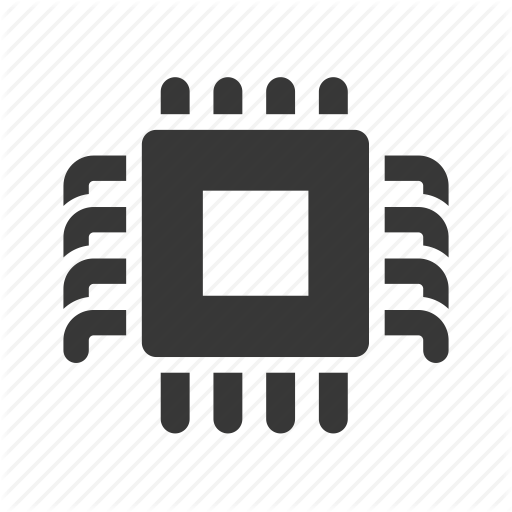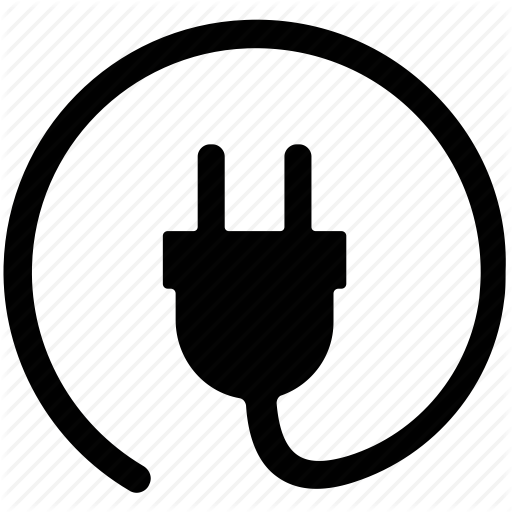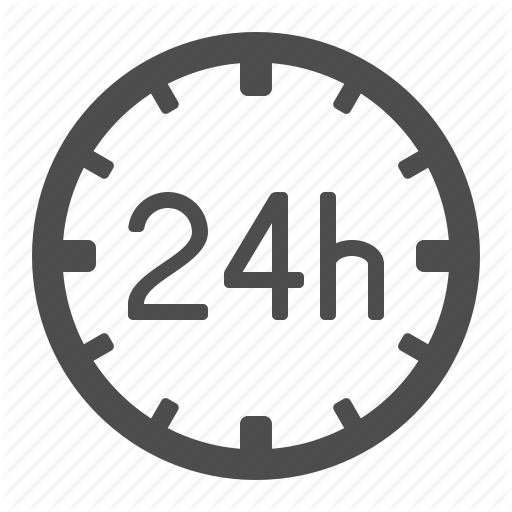 Laptop Service Center In OMR
A single day without Laptop is just unimaginable in this world of science and technology. Particularly for the IT professionals, Laptop is like an all-time companion for them. If you are an IT professional and work mostly only on your Laptop for your professional work, then it's quite hard for you to imagine your day without Laptop.
What should you do when your Laptop isn't working? Panic or deal the situation with smartness?
Well, you start looking for service centers. You can find thousands of Laptop service center in OMR Chennai, but the main thing is how to find the best Laptop repair station for the Laptops of reputed make? You don't have to take the pain unnecessarily. We are here to provide you best Laptop repair services for the laptops of various reputed makes like Dell, HP, Lenovo, and much more.
Looking for Dell laptop service center in Chennai? If yes, you are here at the right place. We have years of experience of providing Dell Laptop repair and rework services in Chennai. Our team of professionals is given special training to get good hands on repairing Dell Laptops.
Are you interested in HP laptop service center in Chennai? We will give you 100% committed Laptop repair services for your laptops of HP make. We keep giving training to our technicians at HP premises so that they are well-versed with the latest technology and techniques that the company uses to introduce a new system. This helps them to find and troubleshoot the problem from the roots.
Our Lenovo laptop service center in Chennai is one of the popular laptop repair service stations in Chennai. Best known for the quality and 100% originality of the spares and accessories that we provide them.
Whether your laptop has any technical, hardware or software issues, we take care of that. We repair and troubleshoot problems like
Laptop screen repair service
Batteries repair and replacement
Adapter screen and replacement
Hinge Repair and replacement
Motherboard Repair and Replacement
Small circuit boards Repair and replacement
System hang problem
Low-performance problem
Anti-virus installing
Malware protection, and much more.
We look after your laptop needs and requirement and make sure your work isn't suffered at any cost. Our repair and rework centers are known to provide world-class Laptop service in Chennai. We really feel proud when our services can satisfy our customers to 100%. We are the market leaders when it comes to checking our ranking under Laptop service center in Chennai. Our performance is growing day and day, and there is no looking back since our inception.
Not only do we provide Laptop repair services but we do assist our customers with the quality spares and accessories service as well. Our services are continuously expanding, and we promise to maintain the same level of quality in the future as well. Our aim is to reach every corner of Chennai and provide services that are unimaginable. Our customers encourage us to work and expand our horizon to other sections of Chennai as well.