Laptops have become a part of wonders of Science and Technology. The computing sector has changed to a considerable extent with the advent of Laptops of reputed Makes. The market competition has increased to the point where there is dire need to introduce the latest technology in the laptop to excel the market.
With this, the process of finding the legitimate Laptop accessories provider has become quite a difficult one. The Internet world is full of service providers that can leave you with nothing but confusion. To solve your problem, we are here with our one-stop laptop accessories center in Chennai that provides accessories of laptops of almost all reputed-makes.
We have a huge inventory of accessories. We are supplying accessories from original OEM from years so you can expect to find accessories for the models that have been discontinued by the makers.
You can buy from us accessories like
Adapters for different models of Laptops
Batteries for various models of Laptops
Cooling fan
DC Pin
Docking stations
DVD Writer
External storage devices like CDs and DVDs
Front Panel
HDD Port
Headsets
Heat sink for absorbing and discharging excess of heat
Hinge
IC
Inverter
Keyboard and Mouse
LAN Port
The monitor of reputed makes.
Power cord for different models of Laptops
RAM to increase the storage size
Speakers
Touchpad for Mouse
USB Port
Wireless card and much more
We might have forgotten to mention any accessory here but you can contact us for accessories anytime, and we would be happy to give you genuine and legitimate information on the accessories that you would need. We are an authorized center for selling Laptop accessories of most of the laptop makers.
So, if you want to upgrade your system and improve its performance, contact us and get the finest of all services in town.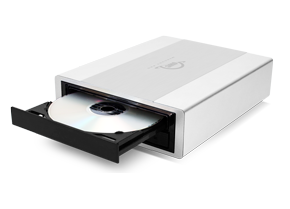 Laptop Memory (RAM)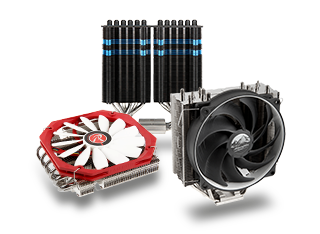 Laptop Cooling Fan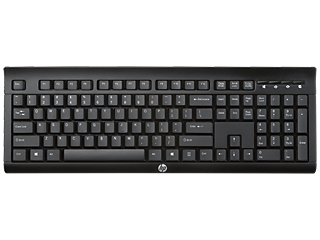 Laptop Keyboards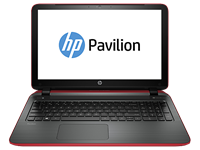 Laptop LCD Front Bezel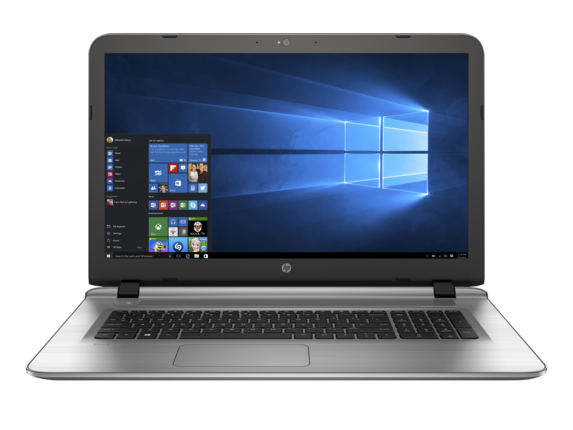 Laptop LCD Hinges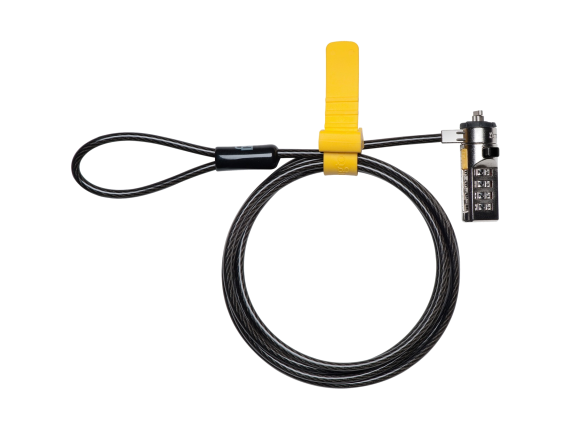 Laptop LCD/ LED Cable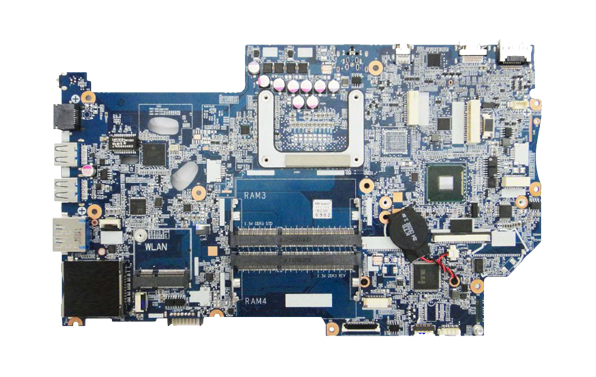 MainBoard Bottom Casing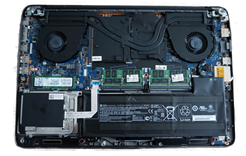 MainBoard Palm Rest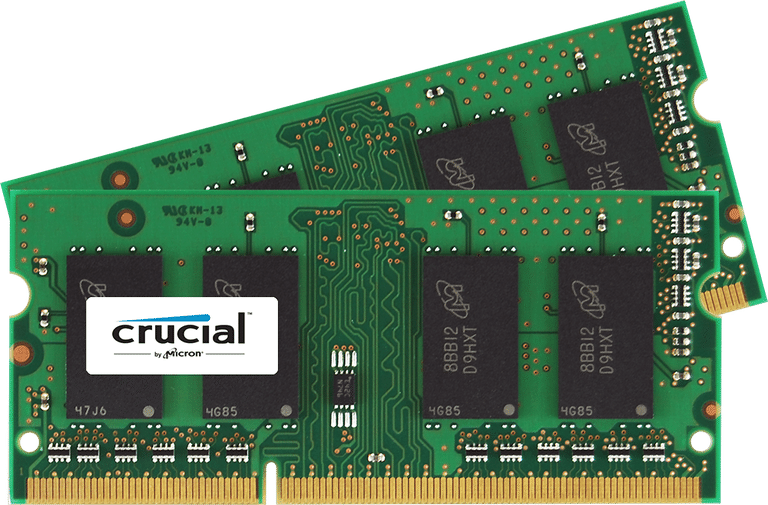 Laptop Memory (RAM)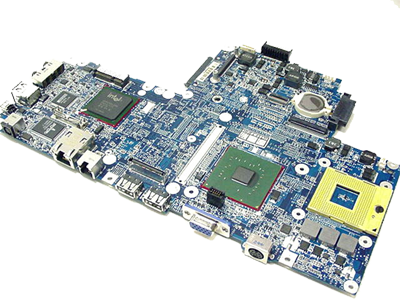 Laptop Motherboards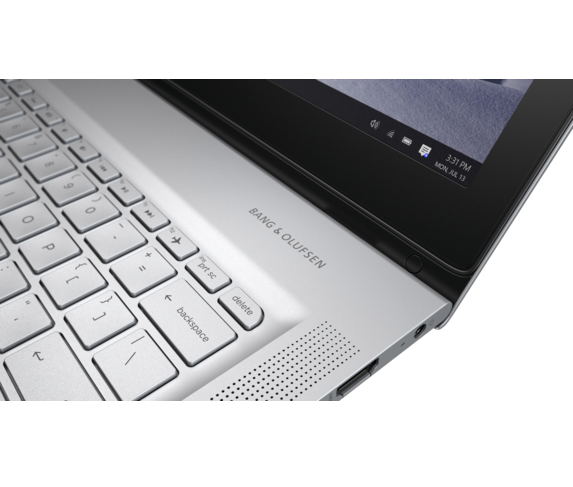 Laptop Speakers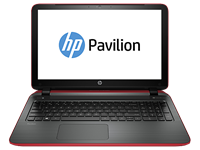 Laptop Screens
LAPTOP BRANDS: